Isaiah 6:8 "Send Me"
Since the start of our organization over a decade ago, our volunteers and missionaries have been the back bone of day to day activities. Everything that goes on within the gym, ministry, and missions work (aside from our instructors) are fulfilled by volunteer positions; wherein the individual is responsible for raising their own salary.
As apart of our 5 Pillars we believe that the Lord has created each of us to fulfill a unique mission, specifically crafted for us. By you becoming a member at our gym, a donor to our ministry, or deciding to fund an individual missionary; you're aiding us in being the Hands and Feet of Jesus. The amount of work there is to be done in the world to continue the expansion of God's Kingdom is overwhelming, but through Faith in Christ, hard work, and loyal supporters – we are excited to grapple with any adversity coming our way!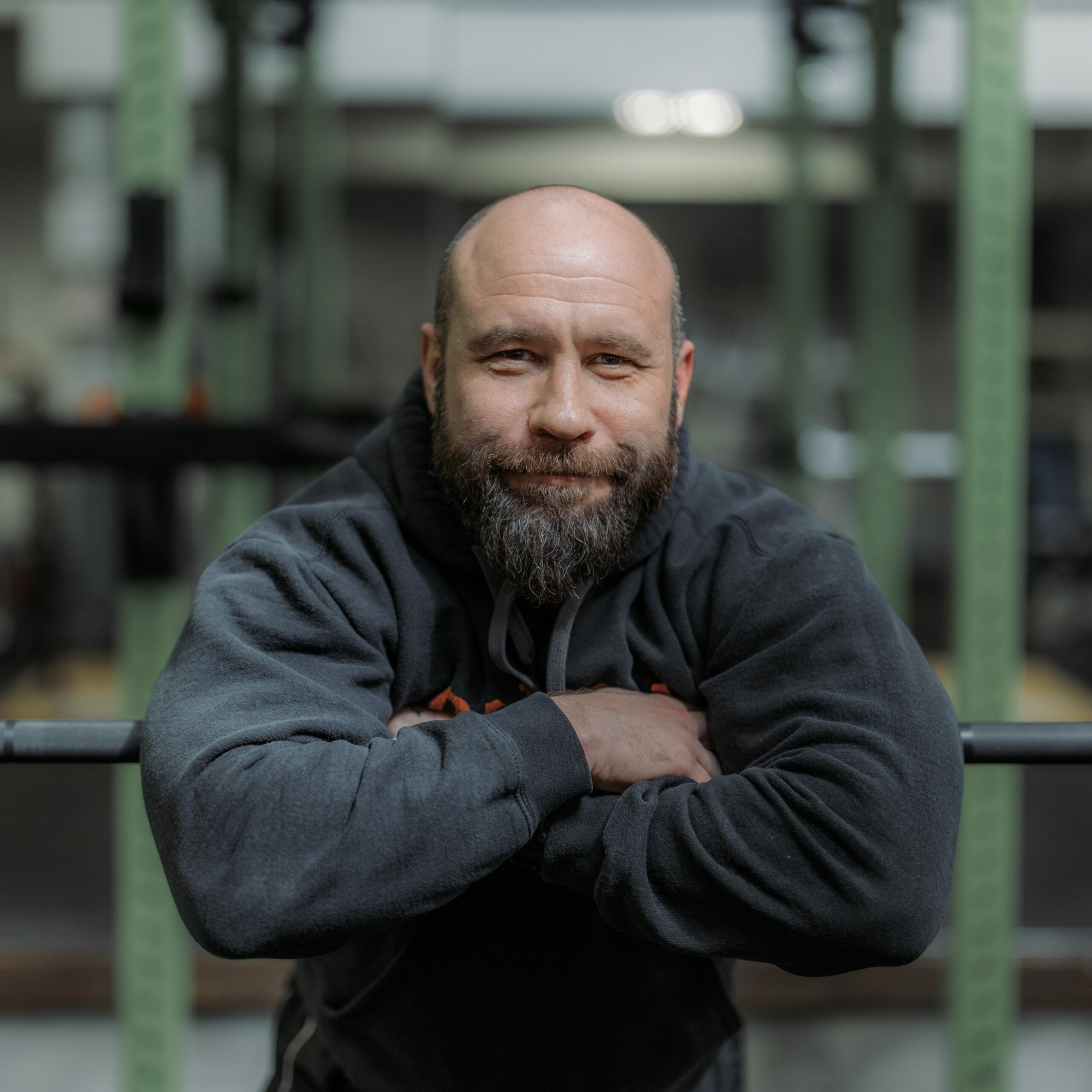 SHANE MANNEY
Executive/CEO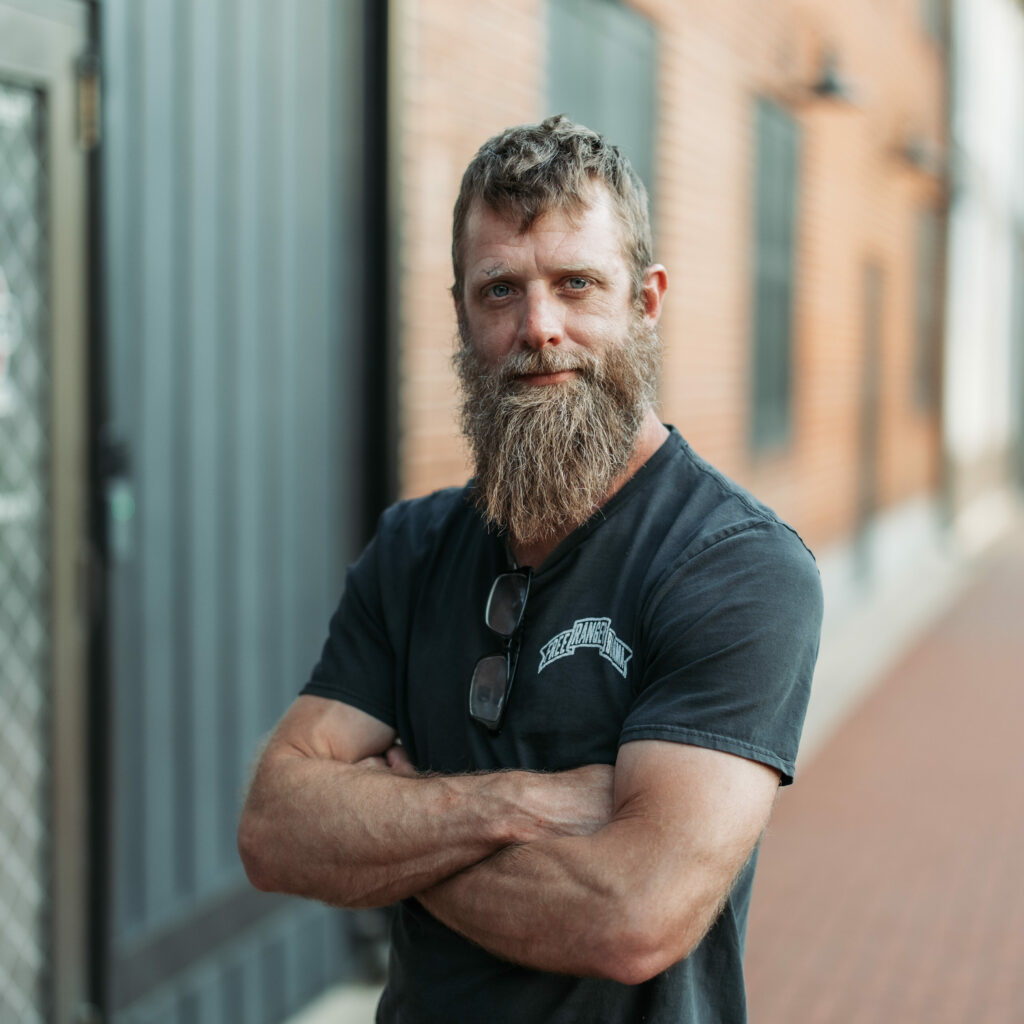 JOEL HUTCHINSON
Church Chair
BRANDON HEIST
Marketing Executive
BONNER THOMPSON
Marketing Assistant/Media Technician
HARRY OLSEN
Personal Trainer
MATTHEW BANKS
Personal Trainer
JUSTIN RACHFALSKI
Gym Volunteer