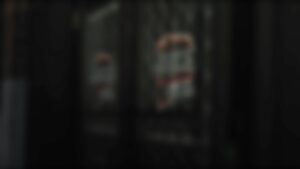 Origin Story
5 Stones uses a team atmosphere to grow trust and build a sense of belonging.
By employing the Biblical phrase "..iron sharpens iron.." relationships are strengthened and a "family" of brothers and sisters is created, both in athletics and in Faith. Introducing them to Jesus Christ through the Gospel with the goal of leading them to personal salvation and a relationship with Him.
---
5 Stones goal is to engage individuals in mixed martial arts and fitness to become both physically fit and spiritually sound.
Relating our struggles on the wrestling mats and in the cage to our daily battles in life, and to provide the necessary support to become moral representatives of our Lord and Savior, Jesus Christ.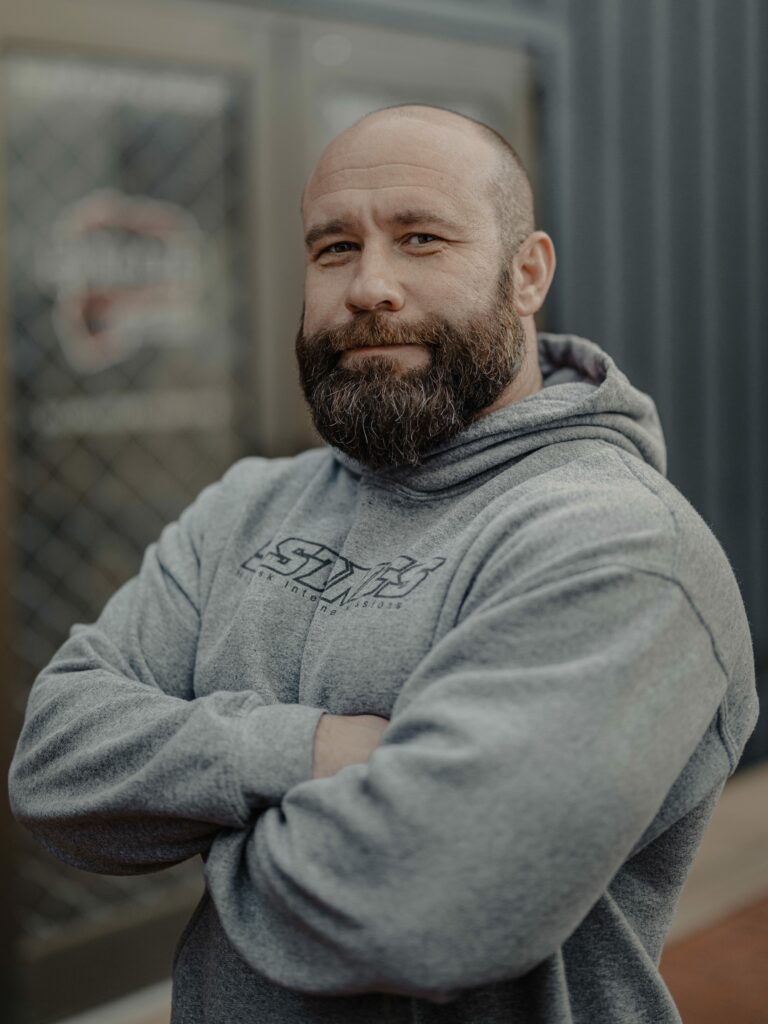 SHANE MANNEY
FOUNDER/MINISTRY CEO
Shane is the founder of 5 Stones Fight Club. He has over 20 years of coaching experience that includes wrestling, boxing, submission grappling and strength training. He spent six years as an infantry machine gunner in the United States Marine Corps, two years as a police officer in Richmond, Virginia, and eight years as a private security contractor and security lead supervisor for Exelon Nuclear Security. Formerly, he worked in the field of drug and alcohol rehabilitation at Pennsylvania Counseling Services.
At 5 Stones, Shane instructs wrestling, submission grappling and strength training classes. As the director of the missionary committee, he oversees 5 Stones' International High Risk Missions, working in various conflict zones around the globe to bring hope, joy and the love of Jesus to those in need. He also facilitates the "War Room" at 5 Stones which is a time of fellowship, baptisms, prayer and celebration.
Shane is married with three children. He has been a follower of Jesus since he was a young boy and in 2016 earned a bachelor's degree in Biblical Studies from Lancaster Bible College.