We believe in being an active member of our local community and sharing God's love with those around us. Our trainers and members regularly participate in community events and initiatives, volunteering their time and expertise to support local organizations and causes that align with our Christian values.
At 5 Stones Fight Club, we believe that serving our local community is an essential part of living out our faith and being the Hands and Feet of Jesus. We are committed to being an active member of the Annville community and using our skills, resources, and talents to make a positive impact in the lives around us.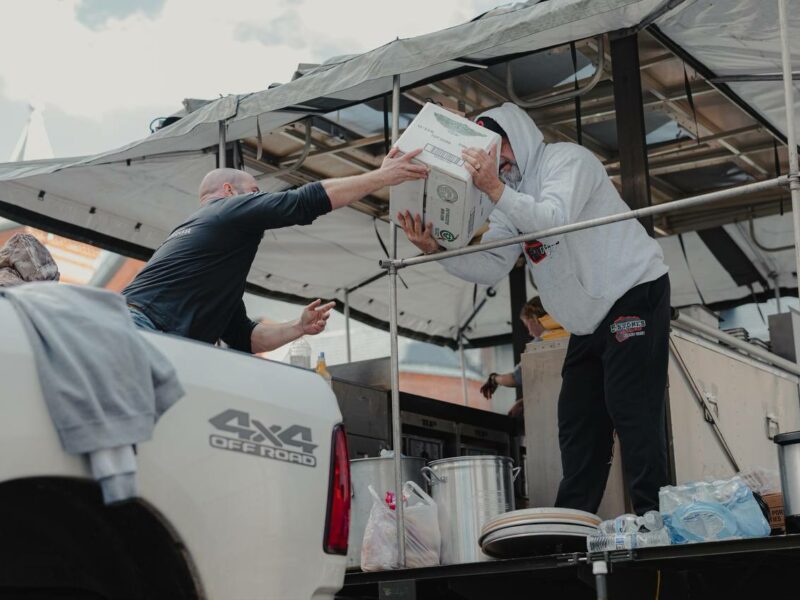 Our Local Outreach efforts include a variety of initiatives that are tailored to the specific needs not only here in Annville, but throughout Pennsylvania as well. Here at 5 Stones we host a Men's Bible Study and Prayer Group, provide young adult life intervention through MMA, regularly feed the homeless, and offer medical training to civilians.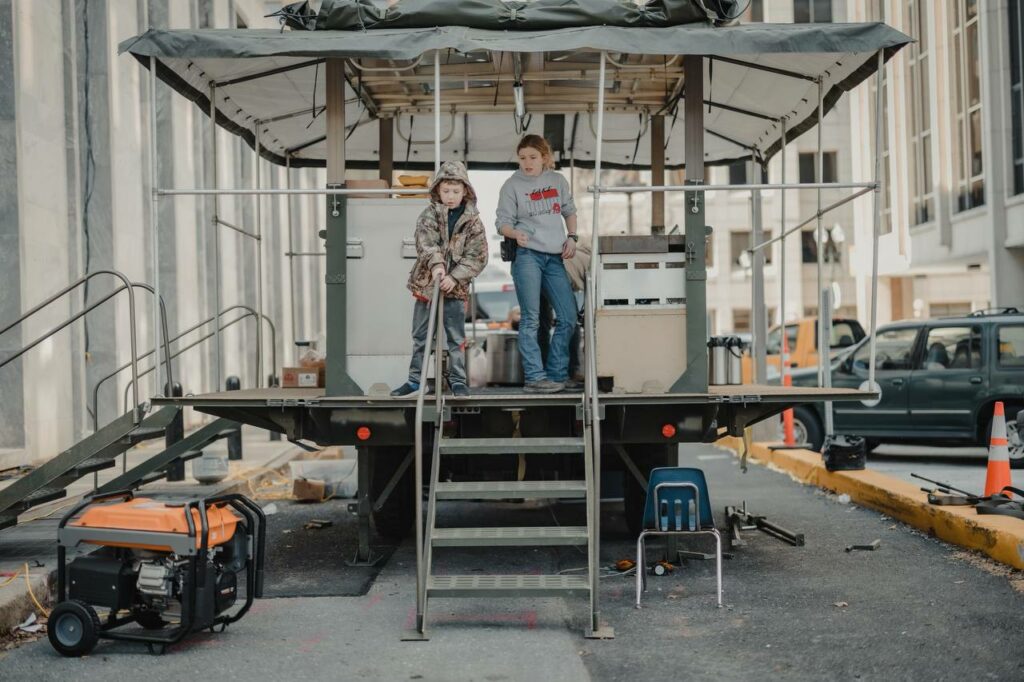 One of our primary goals within our ministry is to build up our local community into one that is strong, capable, and confident in themselves and their neighbors to handle anything life might throw at them. This is possible through enabling men and women to strengthen their bodies, learn to protect and defend themselves.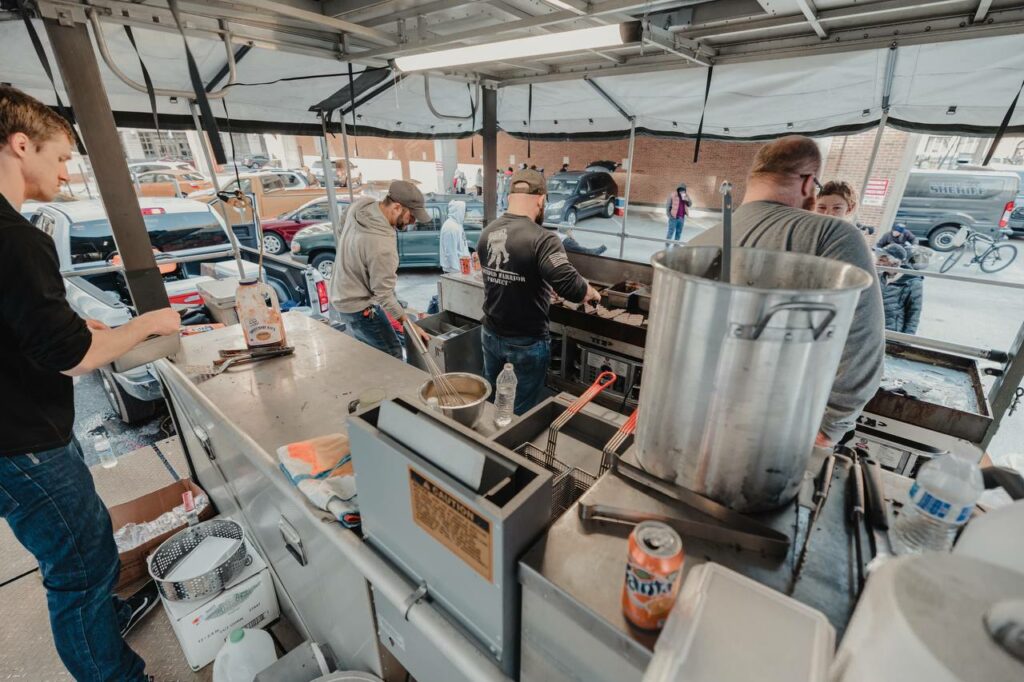 We also provide self-defense classes and other training opportunities to at-risk populations in Annville, including women, children, and seniors. We believe that everyone has the right to feel safe and confident, and we are committed to helping our neighbors in Annville achieve this through our training programs.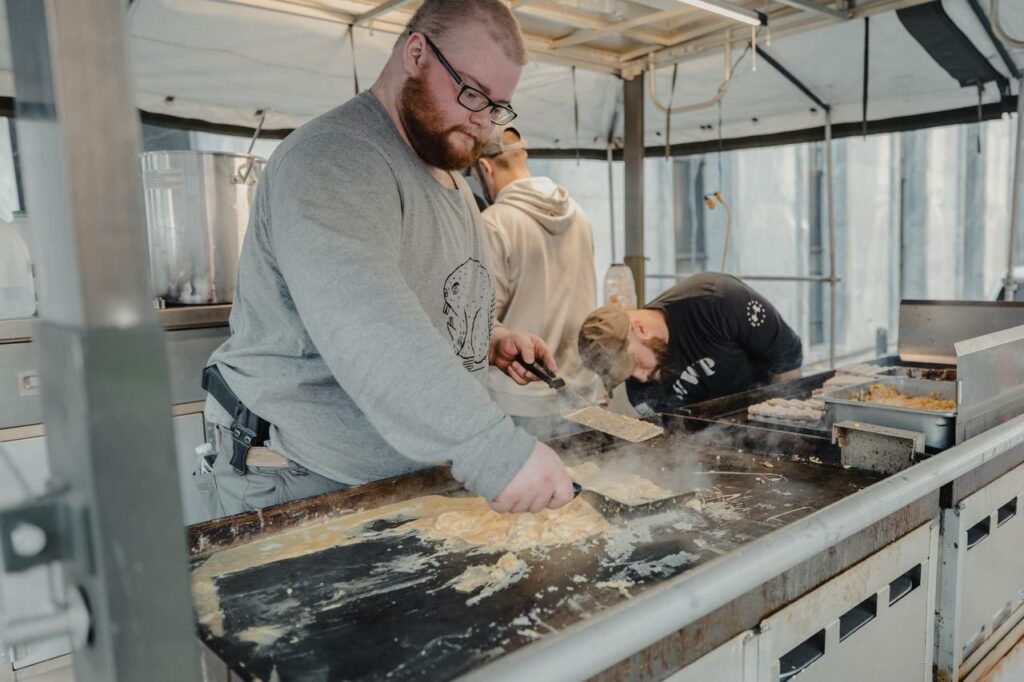 Through these efforts, we hope to build relationships with our neighbors, share the love of Christ, and make a lasting impact in the Annville community. We are proud to call Annville our home and look forward to continuing to serve our community in meaningful ways.