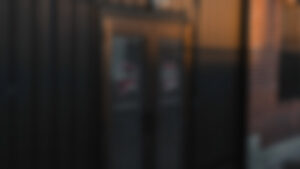 Our Ministry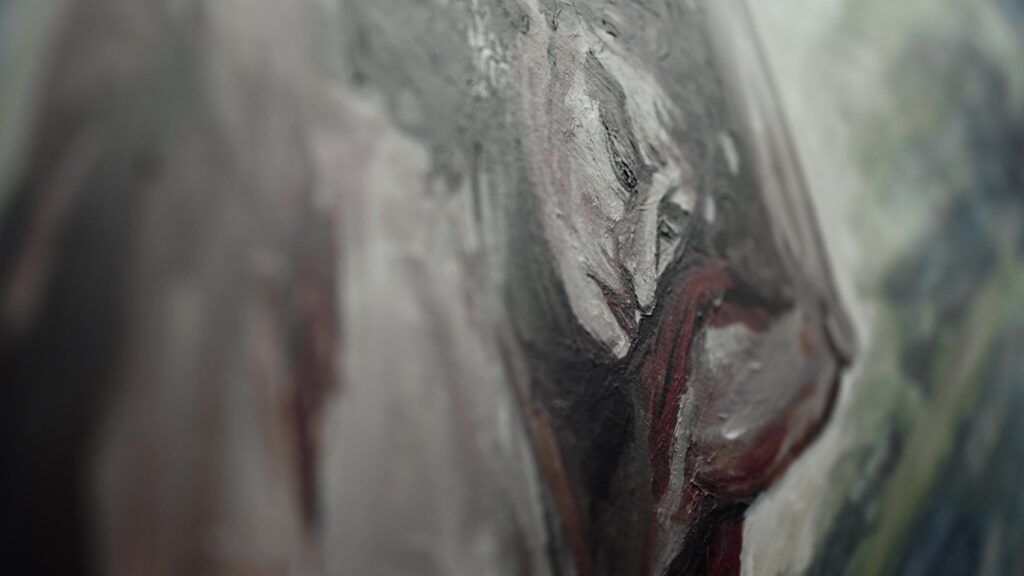 Our ministry was created to combat the growing absence of the 18-35 year old male in the church through the avenues of Mixed Martial Arts and Fitness.
We believe that strong God-fearing men, who shepherd their families, and sacrifice for the Kingdom of Heaven are integral in standing firmly against the growing evil in the world. You don't have to look long to see an entire generation of people living without hope, without purpose, and seeking for the world to tell them what their identity is…
The 5 Stones Ministry was built on the Foundation of Jesus Christ and our 5 Pillars:
The world is seeking to give you an identity in work, money, image.. Scripture tells us that our identity is rooted in Jesus, sacrifice, and service.
Before you know who you are, you must know whose you are.
We've been told to "follow your heart" and to "live your best life now" which is a self centered narrative that ends in unfulfillment. Scripture tells us to "Do it all in the name of the Lord Jesus." Urging us to deny ourselves and live a life of service towards others.
God created you to fulfill a specific mission within His Kingdom, you are created new in Jesus so that we can do the good things planned for us long ago. There's a mission much greater than the pursuit of wealth, fame, or status.
We are encouraged to build upon the skills, abilities, and gifts that the Lord has given us. Through doing this and becoming the sharpest, most effective version of ourselves we assist in the expansion of God's Kingdom.
We are called to go into the world and create disciples, to spread the image of God, and to be ambassadors for the Kingdom of God. Everyone's mission within the Kingdom is unique to them but equally as important. We encourage everyone that is called by Christ to not become pew dwellers but rather to get into the fight!
"So do not fear, for I am with you; do not be dismayed, for I am your God. I will strengthen you and help you; I will uphold you with my righteous right hand."
Isaiah 41:10