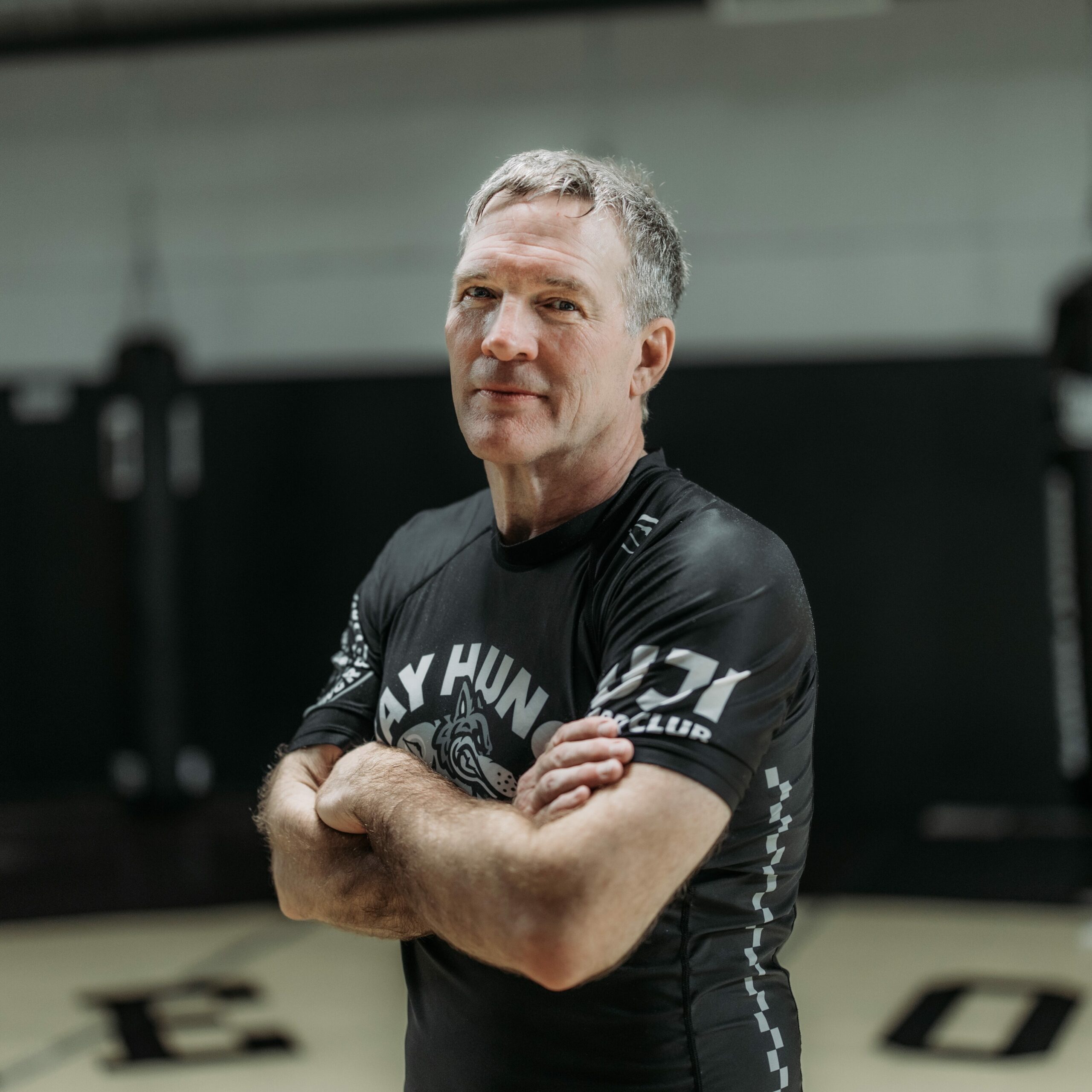 Coach Bob
Jui Jitsu Black Belt
Brazilian Jiu Jitsu Lineage: Keith Neff, Keith trained under Rosendo Diaz who was promoted to Black Belt by Royler Gracie.
Coach Bob has been training Jiu Jitsu for over 15 years and has been a black belt since August 2019. Coach Bob's Jiu Jitsu is influenced and complemented by his Division 1 wrestling experience at Millersville College. When not instructing and ministering to his students on the mats, he enjoys spending quality time with his wife and two dogs!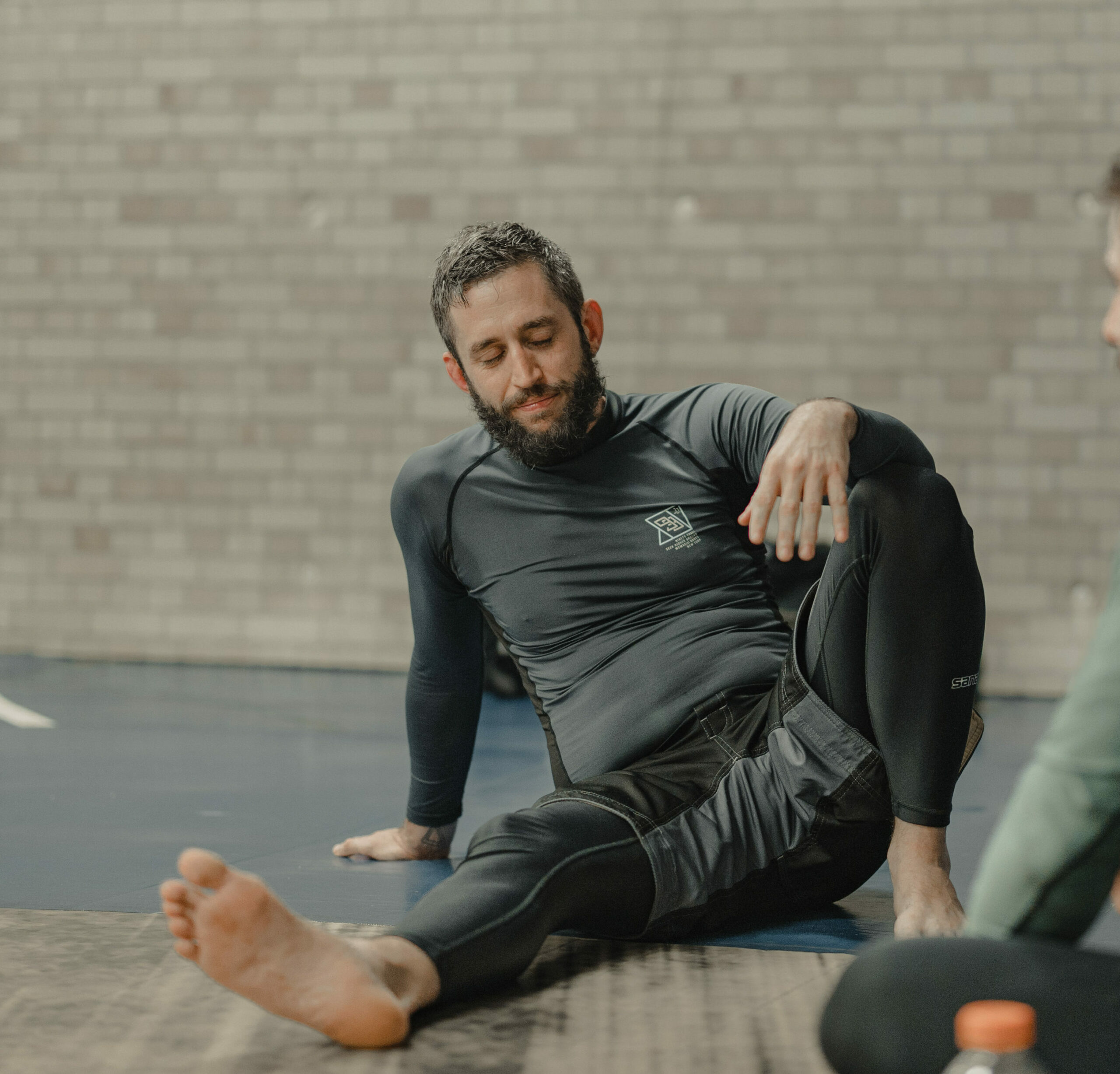 Coach ben
Jiu Jitsu Brown Belt / Kids Coach
Ben is a Jiu Jitsu Brown Belt with 10 years of submission grappling experience, primarily in Southern California. He has 3 years of experience as a Jiu Jitsu instructor of adults and kids for Gracie Barra and currently leads the kids program at 5 Stones. His focus is on grappling for self defense and sport and the safety and well being of students.
Ben is a father and lives with his daughter, two boxers, and 5 chickens in Cornwall, Pa.
Coach luke
Jiu Jitsu Black Belt / MMA Coach
Luke is a Mixed Martial Artist who has trained Jiu Jitsu, Muay Thai, Boxing, Kali, and Taekwondo. In Kindergarten, after being bullied by 2nd graders (Thanks, Jared) his passion for self-defense was lit. In 2008, Luke began his Jiu Jitsu journey under the infamous Jeff Rockwell in State College and has been competing in submission wrestling ever since. He has trained with American Top Team Happy Valley, Team Quest Thailand, and countless Jiu Jitsu schools across the country. His mission now is sharing the transformational experience of training martial arts, and like in faith, finding strength in humility.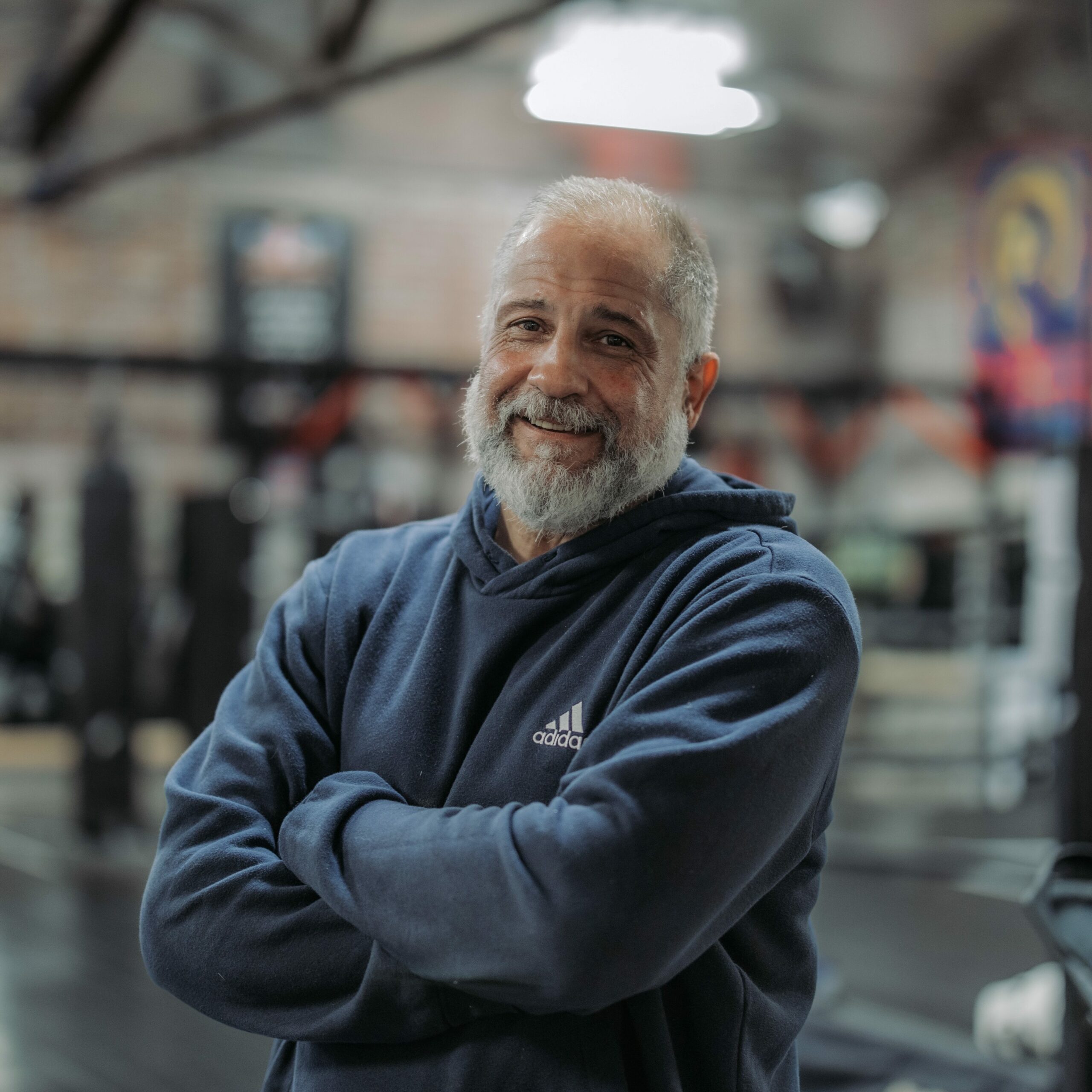 Coach Alan
Head Boxing Coach
Coach Alan has been training boxers for 22 years, with decades of experience in amateur boxing, professional boxing and as a professional sparring partner. He was a sparring partner for many large heavyweight names like Riddick Bowe, "Iron" Mike Tyson, Lennox Lewis, and many more. Coach Alan got his start in boxing in Hillcrest Heights gym D.C. trained by Vardell McCann. Alan is an integral part of our gym and ministry, guiding young men and women in the footsteps of Christ. In his off time he spends time with his wife, two dogs, children and their families, but other than that he eats, sleeps, and breathes boxing.
Coach Bobby
Competition Team Coach
Bobby has practiced martial arts for 15 years. Starting in Kung-Fu and Karate, Bobby eventually found Taekwondo. Bobby competed at a national level, becoming a national sparring champion. Shortly after suffering a knee injury, Bobby found himself unable to train and battling depression. Bobby was able to work himself out of depression through boxing. Bobby self-taught himself, until eventually walking into a local gym. Bobby has now trained boxing for 10 years collecting experience from Cameron Street boxing, Penn State University Boxing Club, Gleeson's Gym in Brooklyn and now, collecting knowledge and insight from Coach Alan Blyweiss at 5 Stones. Bobby was able to rebuild himself with boxing, which allowed him to become a Clinical Inpatient Mental Health Therapist for kids, teens, and young adults. Bobby now hopes to help kids and teens develop basic life skills and confidence through the passion that saved him.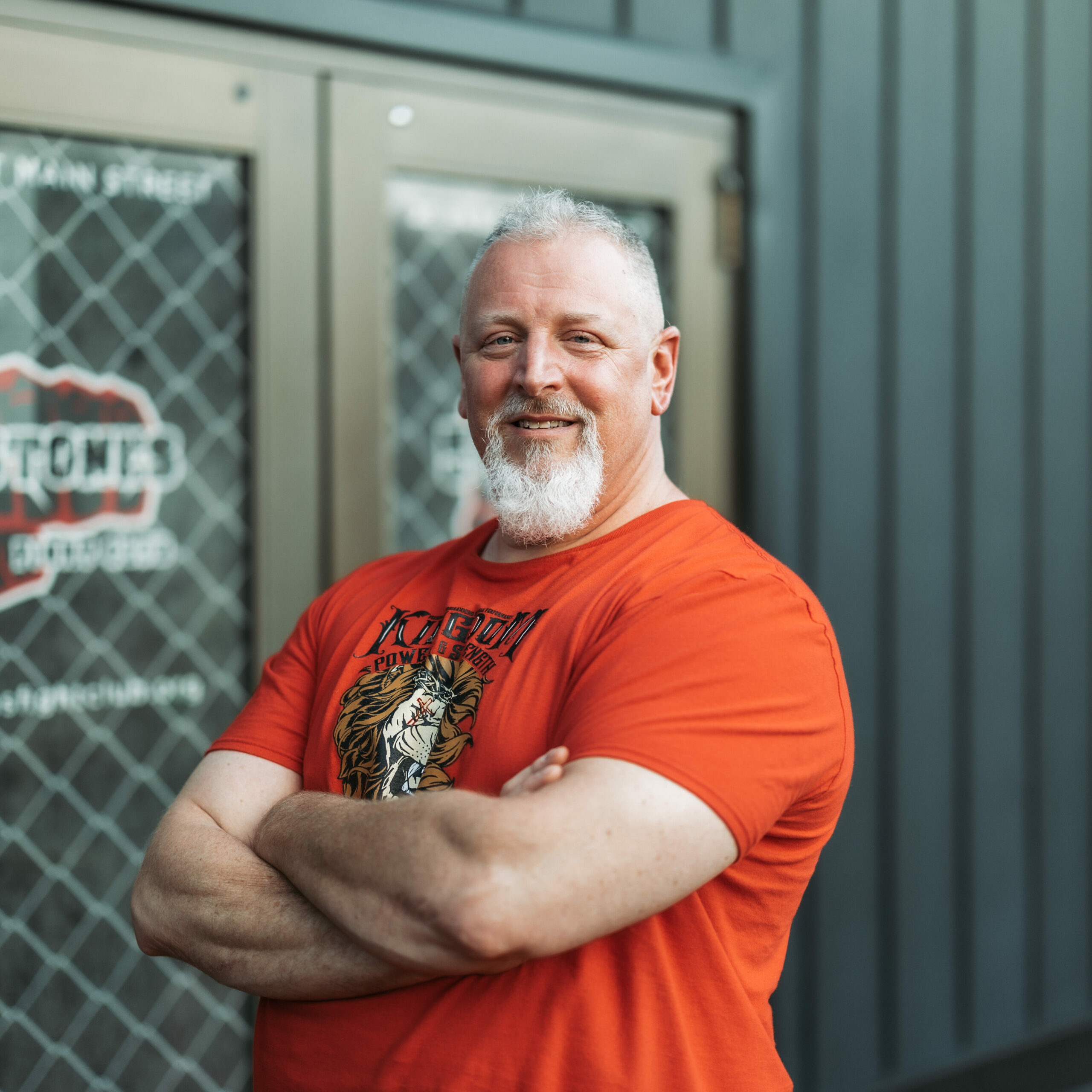 Coach Jim
Power Lifting Coach
Coach Jim Mingle is the founder of Kingdom Powerlifting Club. He is a certified personal trainer as well as a certified powerlifting coach, national powerlifting judge and a powerlifting meet director. He has decades of experience, is a 3x national powerlifting champion and has set multiple state, national and world records. He is an expert in squat, bench and deadlift technique and has trained athletes from novices to competitors at the highest level. He remains a competitive, world-class, drug-free powerlifter at the age of 54.