Hurricane Ida Relief Team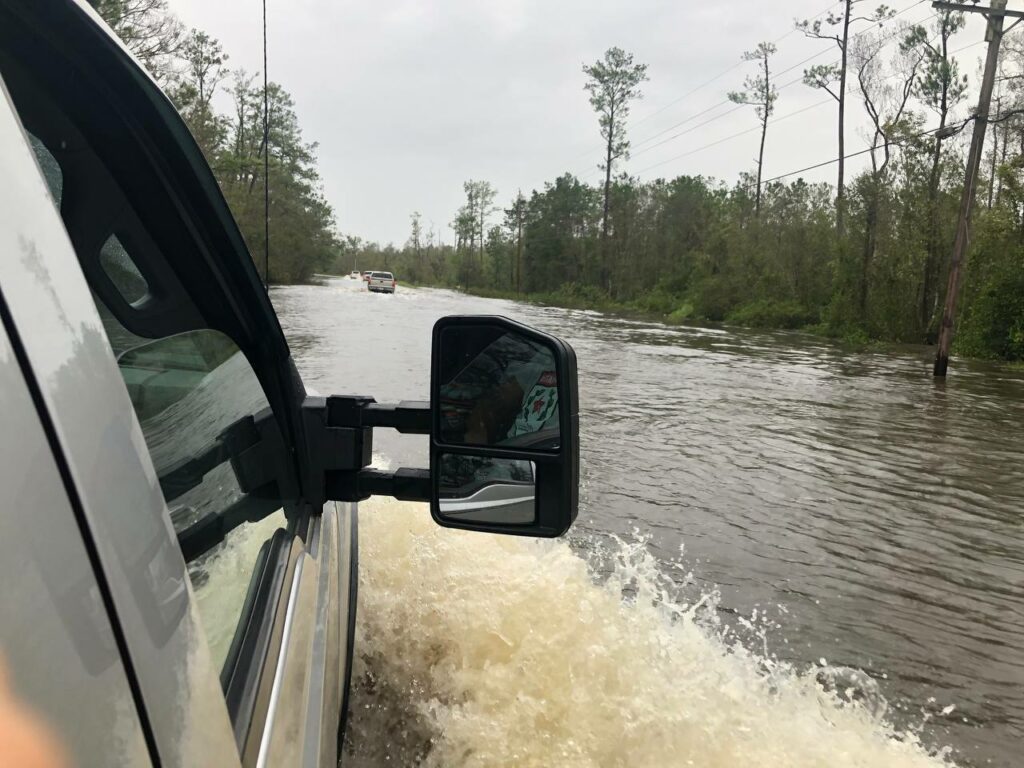 When Hurricane Ida made landfall, sweeping across the most southern portion of Louisiana and causing widespread damage; a group of missionaries volunteered to be sent. In less than 24 hours notice three 5 Stones Missionaries were making the 18 hour journey from our headquarters here in Annville, PA to Houma, Louisiana. Upon arriving in the Disaster Zone, our missionaries partnered up with several relief organizations (including the Cajun Navy) to assist in Civilian Search and Rescue, rendering medical care, road clearing, and distributing resources to those in desperate need of help.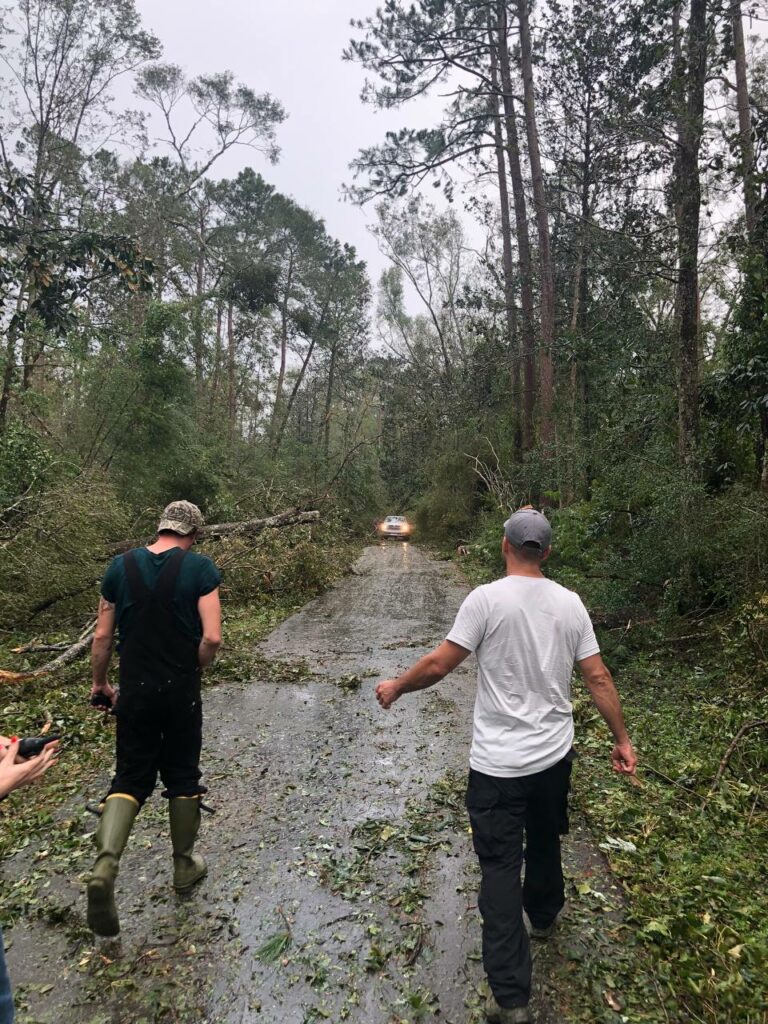 Our goal is to help meet people's immediate physical needs, but we're also there to be able to present them with the ultimate Hope in even the darkest of situations. Our missionaries spend a great deal of time refining their abilities to be able to help in any environment, regardless of what the situation may demand. We stand ready to serve and go wherever it is that the Lord might send us next!