"The Gentle Art"
Are you looking for a realistic and effective way to defend yourself, improve your strength and conditioning, and be a part of a killer community? Those are just a few of the reasons why so many of us here at 5 Stones love our Jiu Jitsu program. Our Jiu Jitsu program takes a simplistic approach to undeniable dominance on the mats, we accomplish this through fundamentals, wrestling efficiently to take an opponent to the ground, and unrelenting control + pressure.
You can expect an average class to be full of a wide range of experience levels, body types, and ages – regardless of your belt level or fitness level our program has something to offer you! A typical class includes 60 minutes of technique and situational drilling, followed by 45-60 minutes of live rolling.
In addition to our Adults American Jiu Jitsu program, we also offer Kids Jiu Jitsu! The world seems to be less and less friendly and welcoming to children with each passing day, your children being able to defend themselves should be a top priority. Aside from the confidence they'll gain, there's loads of other valuable life lessons they'll learn on the mats; humility, patience, discipline, and perseverance to name a few.
We look forward to seeing you on the mats!
Our Instructors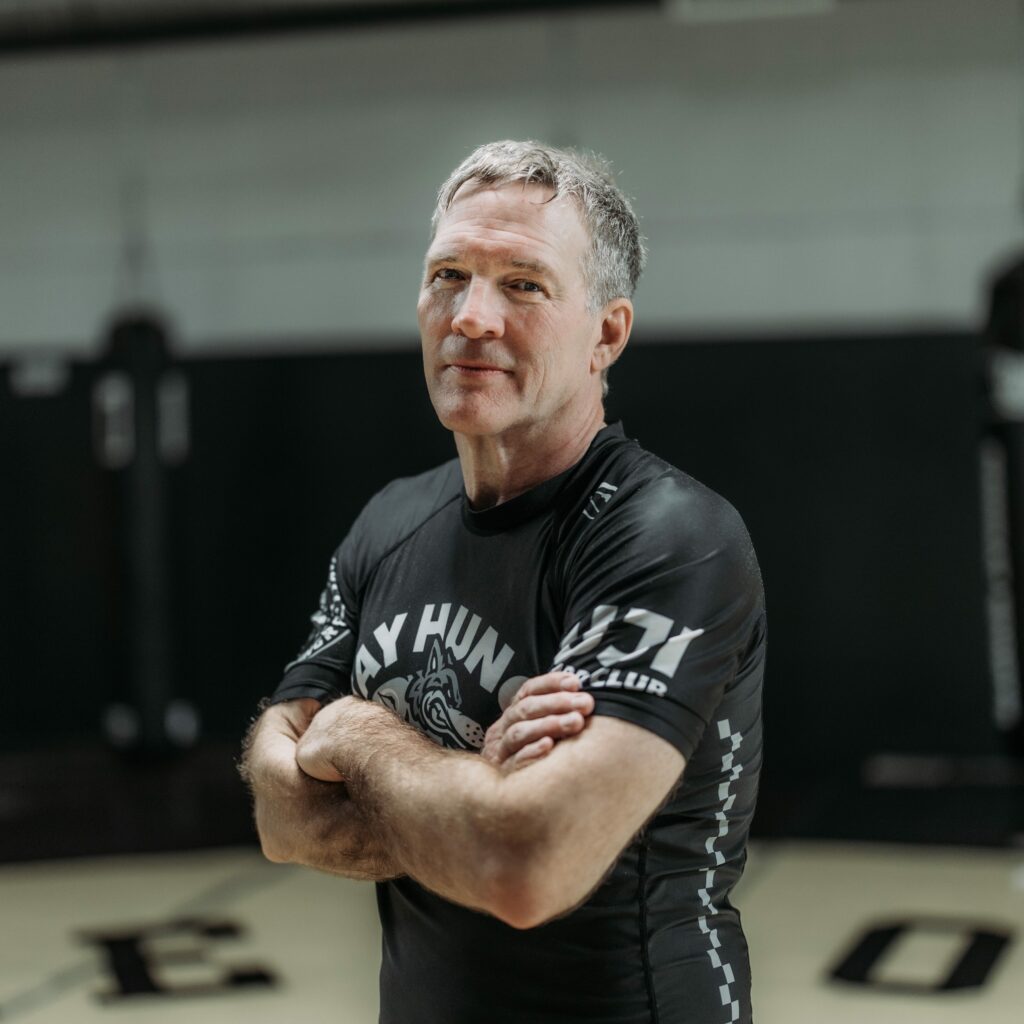 COACH BOB
Lead Instructor
COACH LuKE
MMA Instructor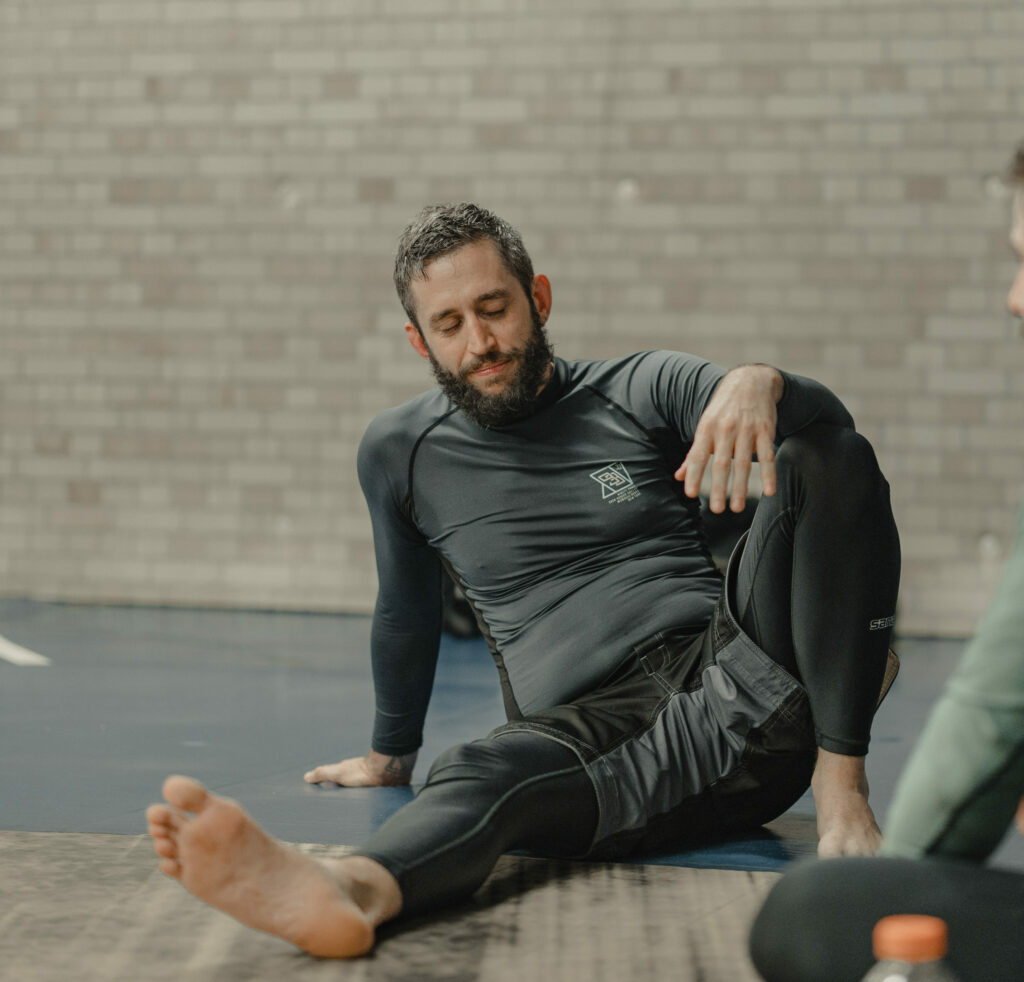 COACH BEN
Kids Instructor
Testimonials
Since starting Jiu Jitsu at 5 stones I have learned a lot about myself and others. Starting out everything is awkward, I know for me I was wondering if someone is going to judge my lack of knowledge. Quite the opposite, everyone is supportive and willing to help along with giving advice when asked. I've learned a lot in terms of confidence and learning how to defend myself. These are classes I look forward to just as much as my standard lifts, would recommend to anyone who is thinking about it. It's a great way to make connections, bond with new people, and get yourself in shape!