Are you looking to become an asset? Being able to protect and defend yourself as well as the ones you love is an absolute necessity in today's world. Our mission is to create force multipliers for good, individuals that are capable of engaging any threat, any challenge, any obstacle; regardless if it's internal or external.
From the fundamentals of wrapping hands and stance, all the way to preparing fighters for a professional fight; our boxing program has something to offer everyone. You'll work alongside beginners and professionals alike in a challenging, comprehensive, and engaging environment. You can expect a training session to consist of bagwork, fundamentals, a prescribed workout, and sparring. There will be staff, instructors, and coaches to help you develop your abilities throughout the session.
If you're looking for a way to ease back into working out, but still want to work up a sweat, the Combat Conditioning class may be for you. With typically more than 30 different scalable exercises (punching bags, rowing machines, kettle bells, airbike, barbells, abs + more) performed in 45 minutes, you can set your own pace by taking it easy or going full-bore. Working out is more enjoyable when your working out with others!
Our Instructors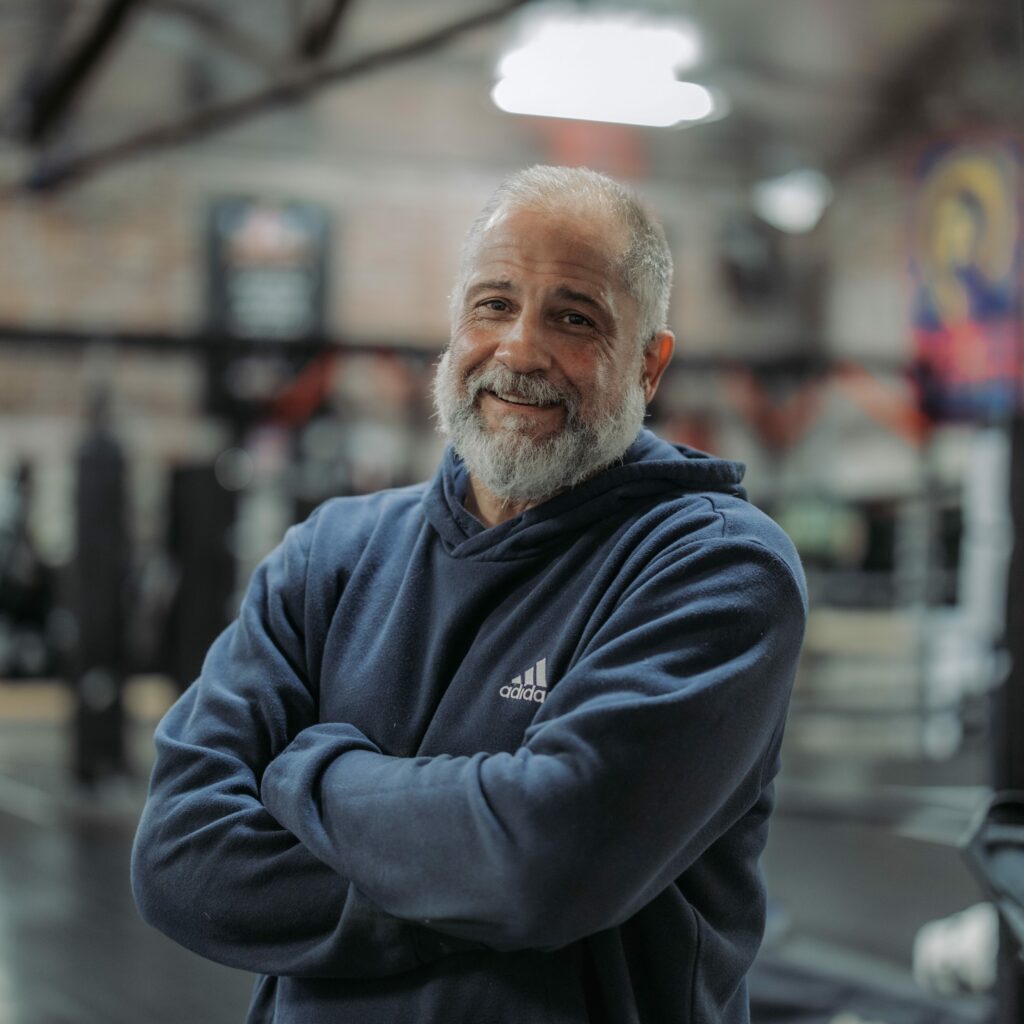 COACH ALAN
Head Coach
COACH Bobby
Competition Team Coach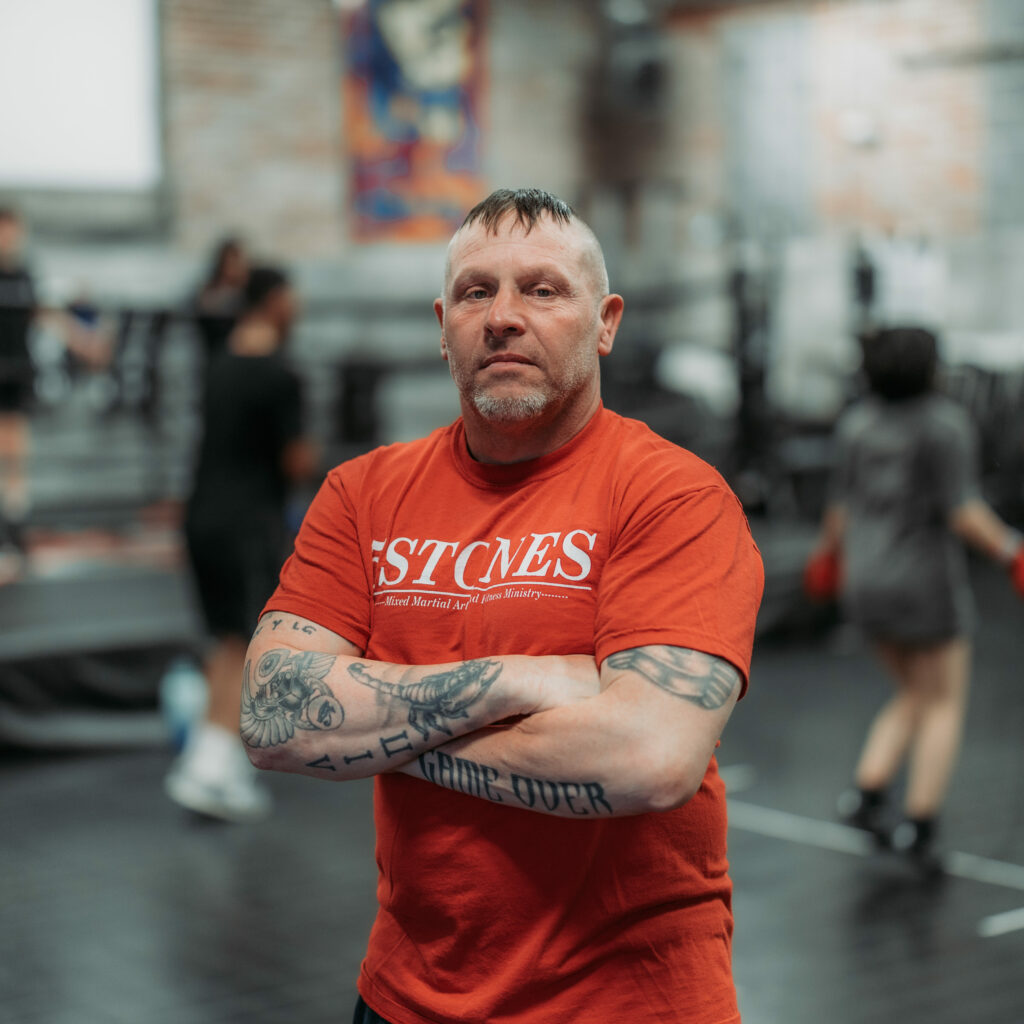 COACH decky
Conditioning Coach